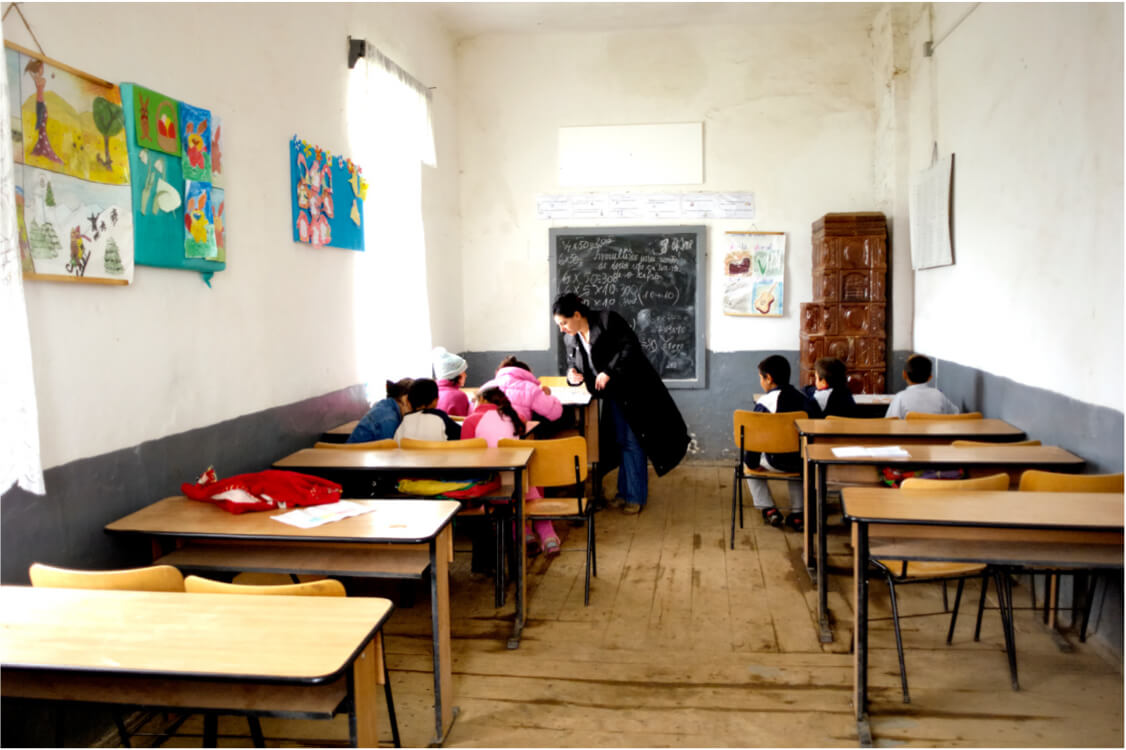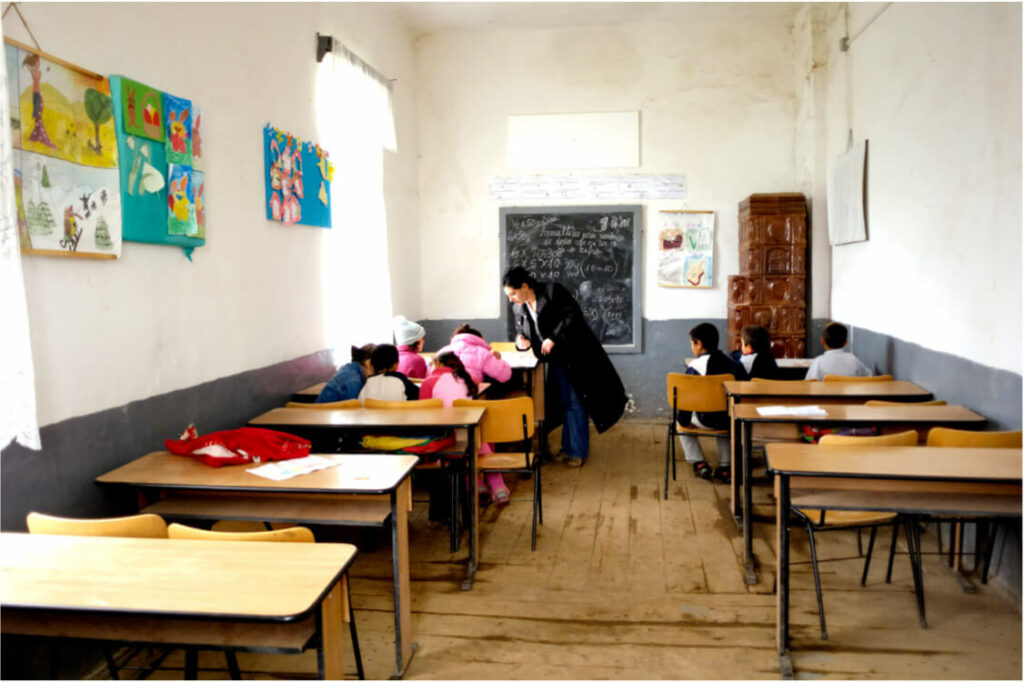 NOROC is an acronym for the Norwegian-Romanian Initiative for Quality in Education and its main objective is to ensure children's access to fair and quality education by supporting and implementing measures to prevent school dropouts.
In the fight against school dropout, the NOROC project focuses its attention and efforts in five vulnerable counties in Romania, namely Dolj, Olt, Gorj, Vâlcea and Bacău, where 650 children at risk of school dropout and 180 children with CES will be supported ( special educational requirements).
The main pillars of NOROC
1
Raising awareness of children's issues.
Increasing awareness of the problems of children with special educational requirements or at risk of dropping out of school at the level of directly involved stakeholders, but also at the level of the general public. Parents and children themselves will become more aware of the complex needs and importance of supporting children to complete their education in the best way possible.
2
Dissemination of the most important and useful tools and practices.
The second pillar is based on the dissemination of the most important and useful tools and practices recommended by the main stakeholders. In the case of school dropout prevention measures, the project schools and the general public will be informed through the project.
The "NOROC in Education" Initiative – NOrvegiano – ROMAN Initiative for Quality in Education" project benefits from a grant worth €998,000 offered by Norway through the Norwegian Grants within the Local Development Program. The objective of the project is to improve the quality of educational services, with predilection in the rural environment of 5 counties in Romania.
NOROC will be implemented between December 2021 and December 2023.
Material created with the financial support of Norwegian Grants 2014 – 2021.
The content of this material does not reflect the official opinion of the Program Operator, the National Contact Point or the Office of the Financial Mechanism. The information and opinions expressed are the sole responsibility of the author(s).